Languages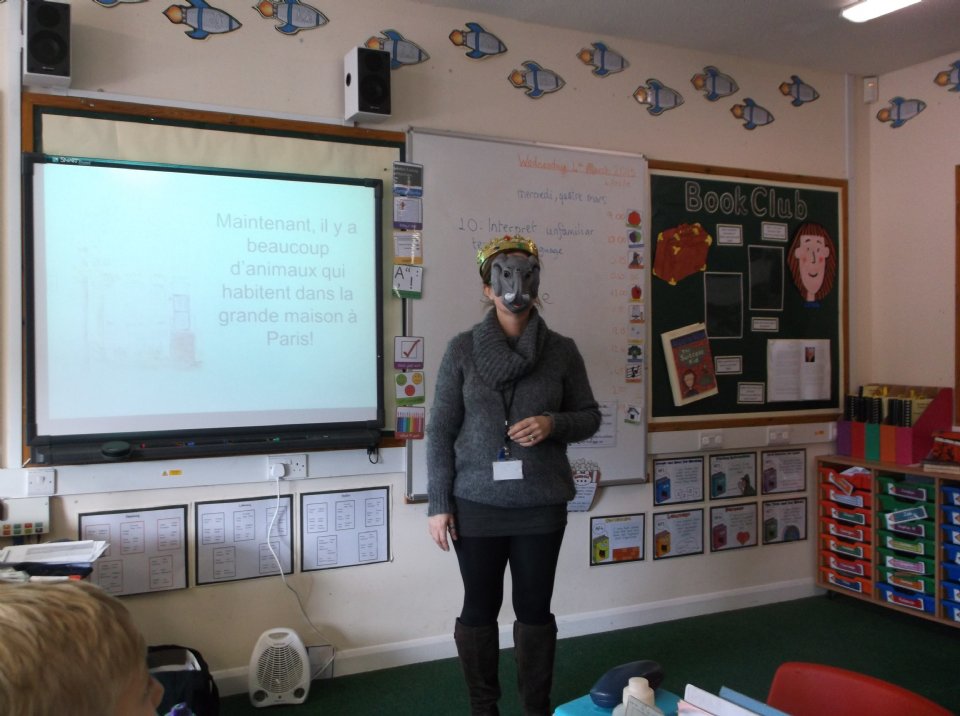 Vive les langues!
A key objective is to bring the language alive through conversation, games, songs and interactive activities, however, grammar is an essential part of any language learning and students have been rising to the challenge of the quirks of the French language.
And while the focus of the lessons is on learning how to speak, read and write French, learning about the country's culture and society is also taken into account, to encourage a greater understanding of and respect for other countries across the globe.
As part of our curriculum offer the whole school will look at French at a point during the year. We try to link this into our topics to make it meaningful and relevant for the children.
In Years 3 and 4, children learn to appreciate the existence of different languages by saying hello in a foreign language at register and by exploring links to other languages that naturally occur within the topics being discussed across the curriculum. For example, one of the Year 4 Book Club books this year lends itself perfectly to an exploratory introduction to French through its story and a chapter written largely in French!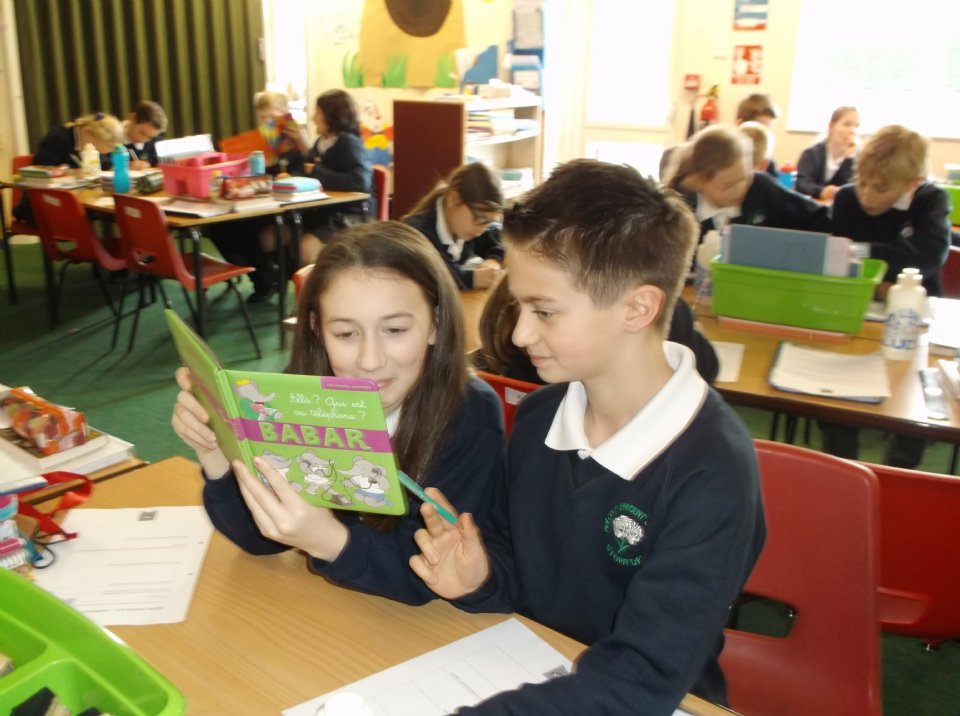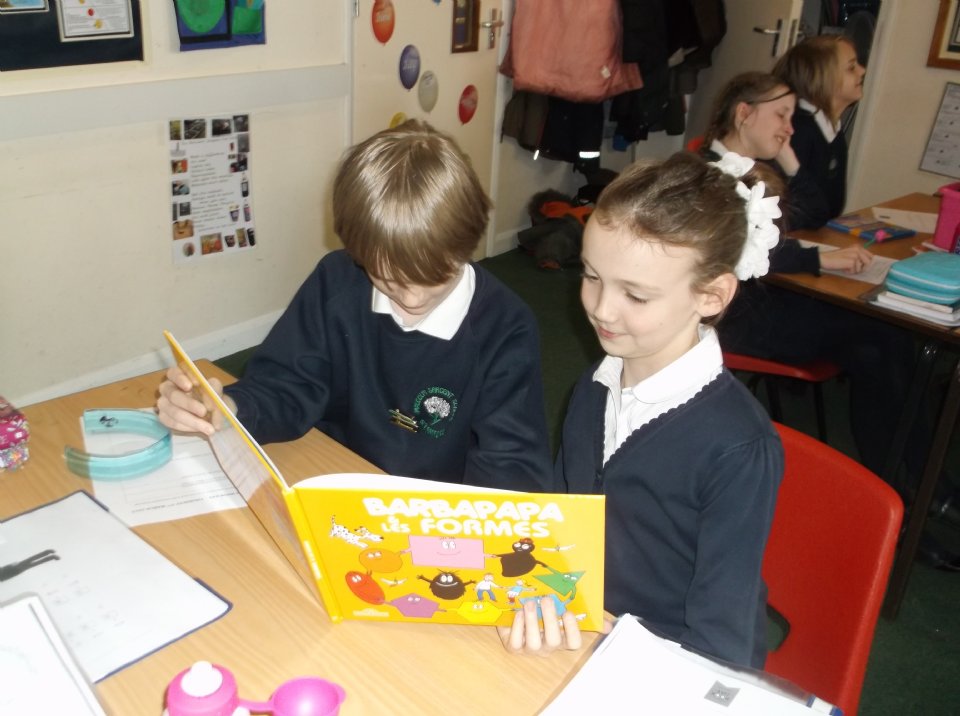 For the language enthusiasts, there is a lunchtime Russian Club run by Mrs Rollinson.
---