Community support
Please find below information on local community support.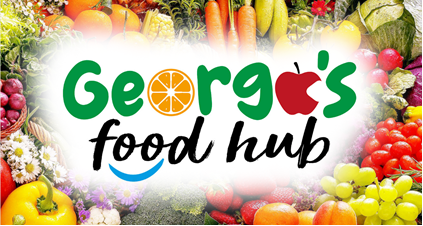 Every Wednesday From 27 September 2023
Between 1445 And 1615 At The Front Of School
Please come along and choose from a selection of food items including
fresh fruit and vegetables, tinned and/or dried food and bakery items.
Pay-As-you-Feel and open to everyone!
SAVING FOOD SURPLUS AND SERVING THE COMMUNITY