PTFA
The Parent, Teachers and Friends Association (PTFA) was formed in December 1995. Much has been achieved in its relatively short life and our heartfelt thanks go to all those who have given so generously. It raises funds for the school which enrich our children's learning experiences and contribute to making Malcolm Sargent Primary School a thriving environment.
A wide variety of events have been organised including the Annual Summer and Christmas Fayres, car boot sales and discos to name a few. Our members and other parent helpers are also involved in the sale of school uniform and the organisation of refreshments at the many functions held at school.
We have been proud to fully fund or make contributions towards many projects such as playground equipment including a junior adventure playground, digital cameras for every year group, willow tunnels for KS2, climbing frame for KS1, a trim trail for all children and ipads for all classes. We have also improved the sound and lighting equipment in the studio.
Contact ptfa@malcolmsargent.lincs.sch.uk for further information, or via their Facebook page at Malcolm Sargent PTFA.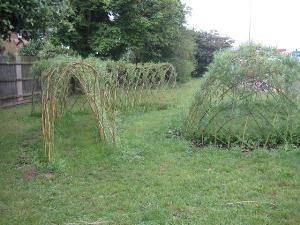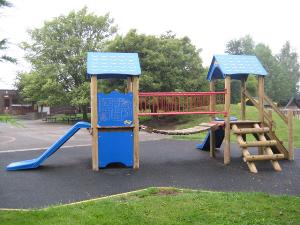 In a nutshell, our aim is to contribute to enriching the childrens' learning experiences and to make our school a thriving environment.
Keep an eye out on the Events Calendar on the Home Page for dates of our next events and meetings.
If you would like a donation to be made to the school when you shop online, just register with http://www.thegivingmachine.com/ and nominate Malcolm Sargent School PTFA.